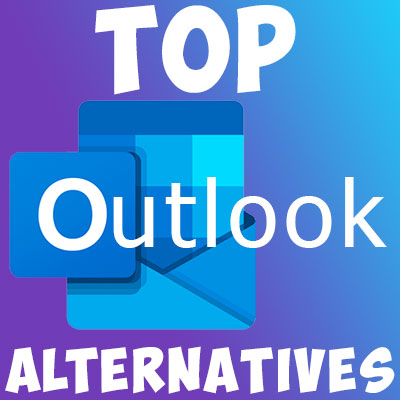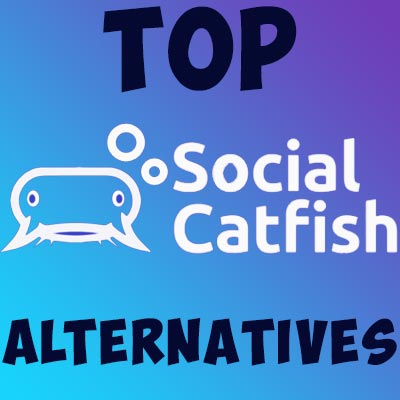 Our mission
"To find the best products on the software market"
Our aim is to navigate our readers in the wide choice of IT products by explaining their technical characteristics. We want to simplify the process of choosing by reading our reviews. We post comparison reviews with detailed information regarding top-rated software items. We are sure that our excessive technical knowledge and many years of experience in the digital area allows us to propose our user's reliable expertise in this regard.
Our team is explaining the subject in simple words making the text understandable even for non-professional users. We want to create a vast database of valuable IT technical information. We would like to offer the IT community to join this blog and openly discuss the hottest digital topics. As our team is constantly testing new software and sharing our honest practices in this blog, the blog is regularly updated. We focus on the most exciting products and cost-effective solutions.
We would like to be your inspiration to change your life for the better with the newest IT tools. With our blog, all your questions will be answered shortly, and you will improve IT efficiency and increase your business profitability.
Our target is to be your guideline in the digital world.